Educational Videos
10 Videos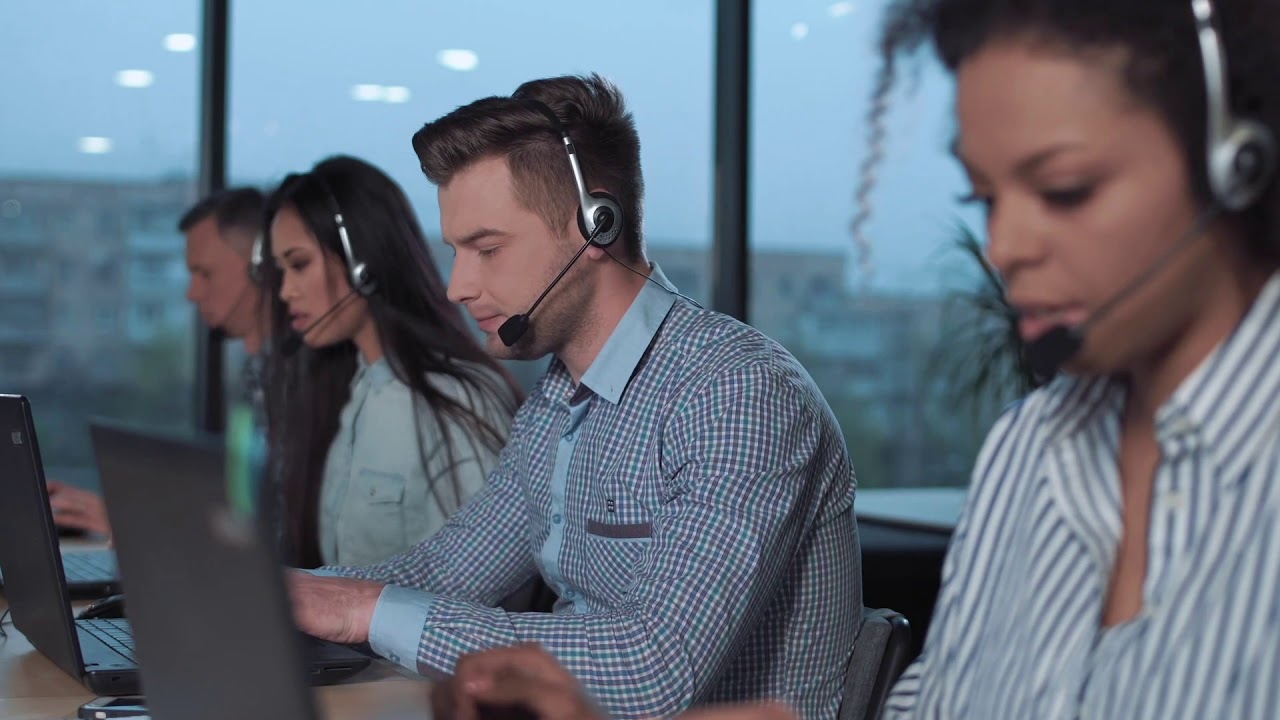 3:31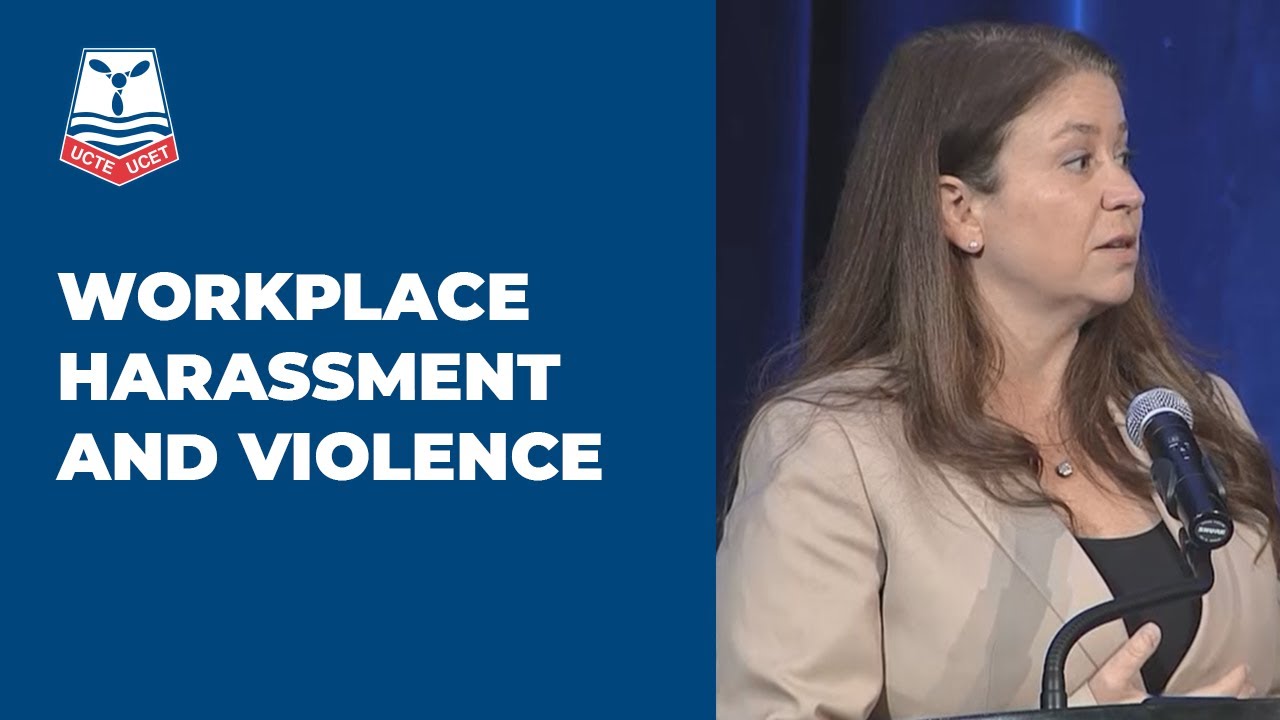 55:25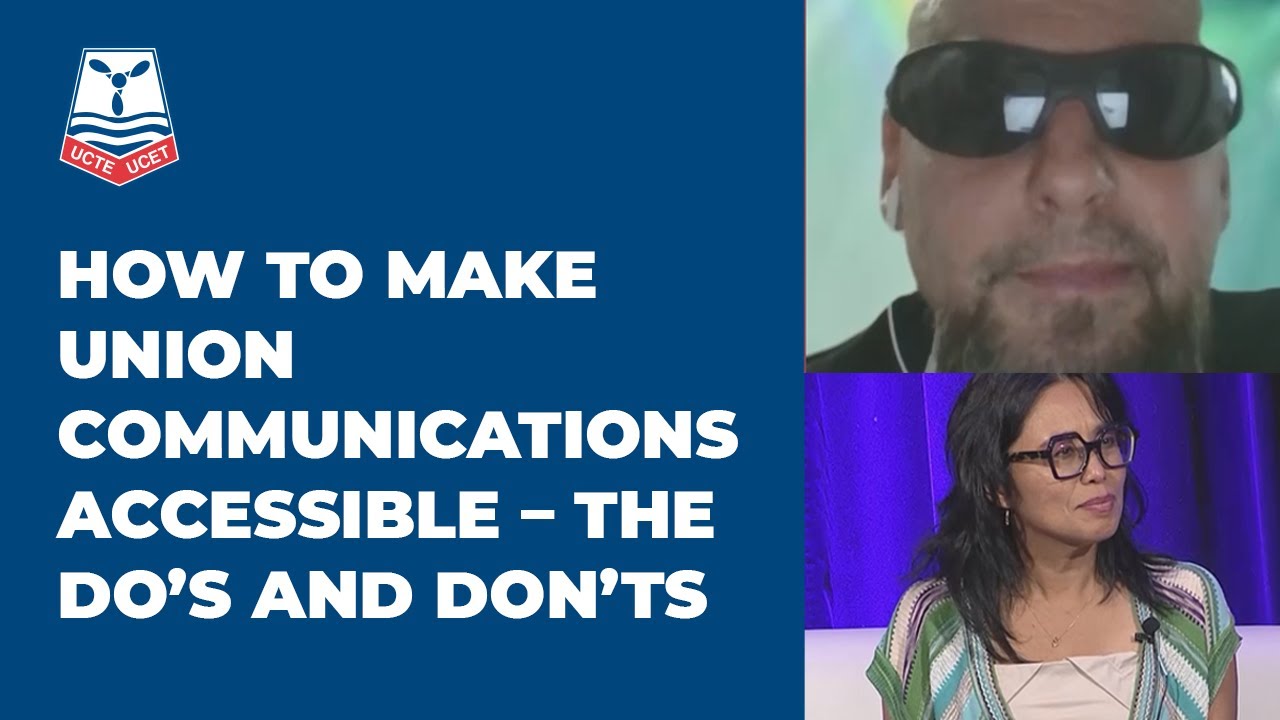 52:46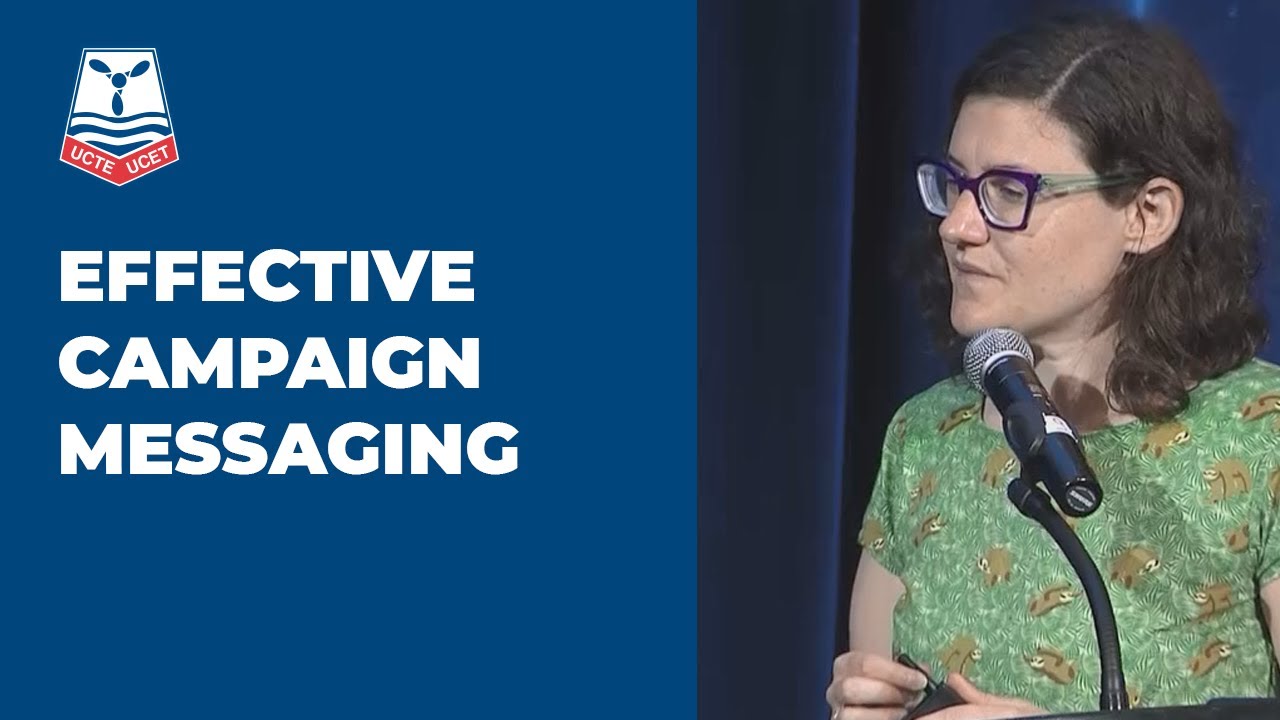 1:04:31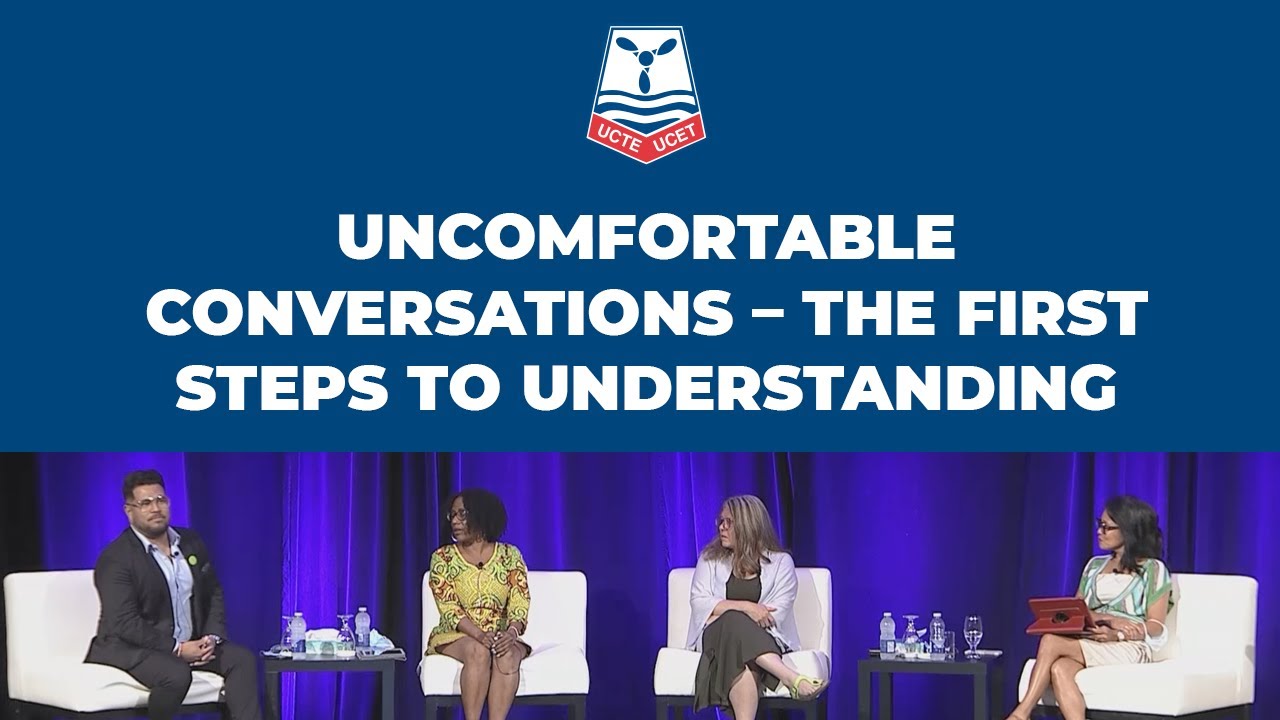 1:22:22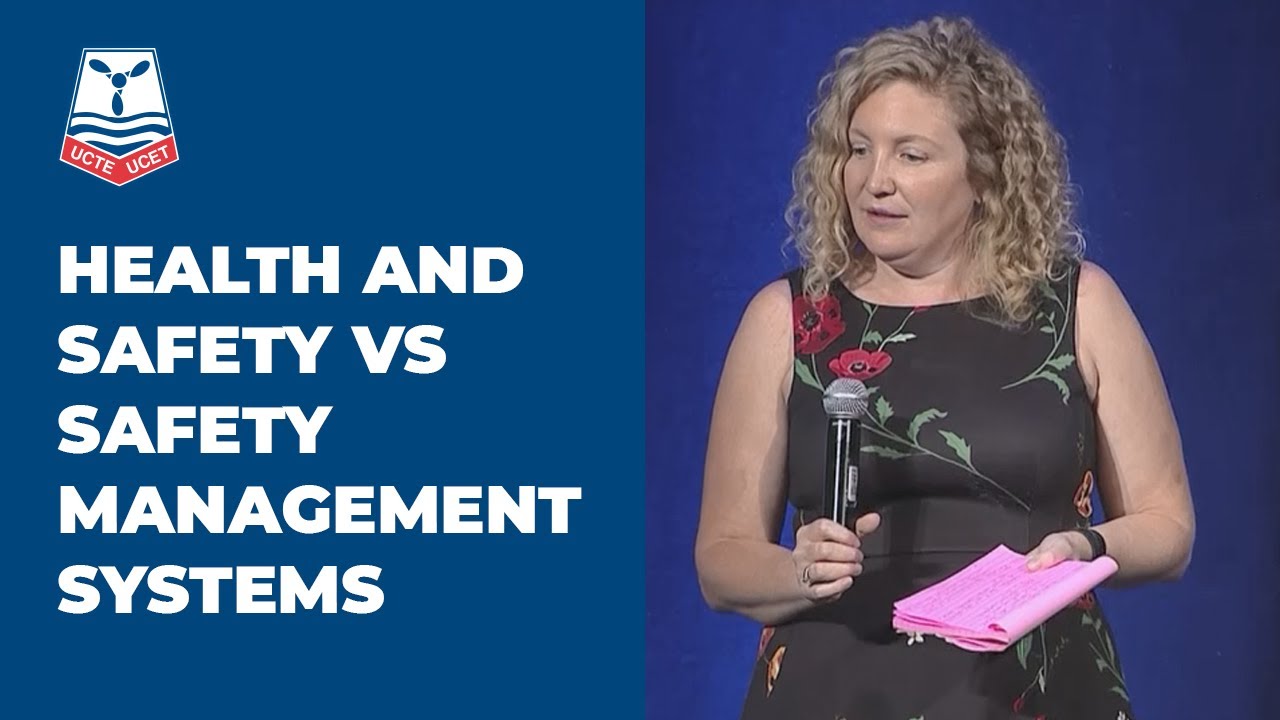 51:46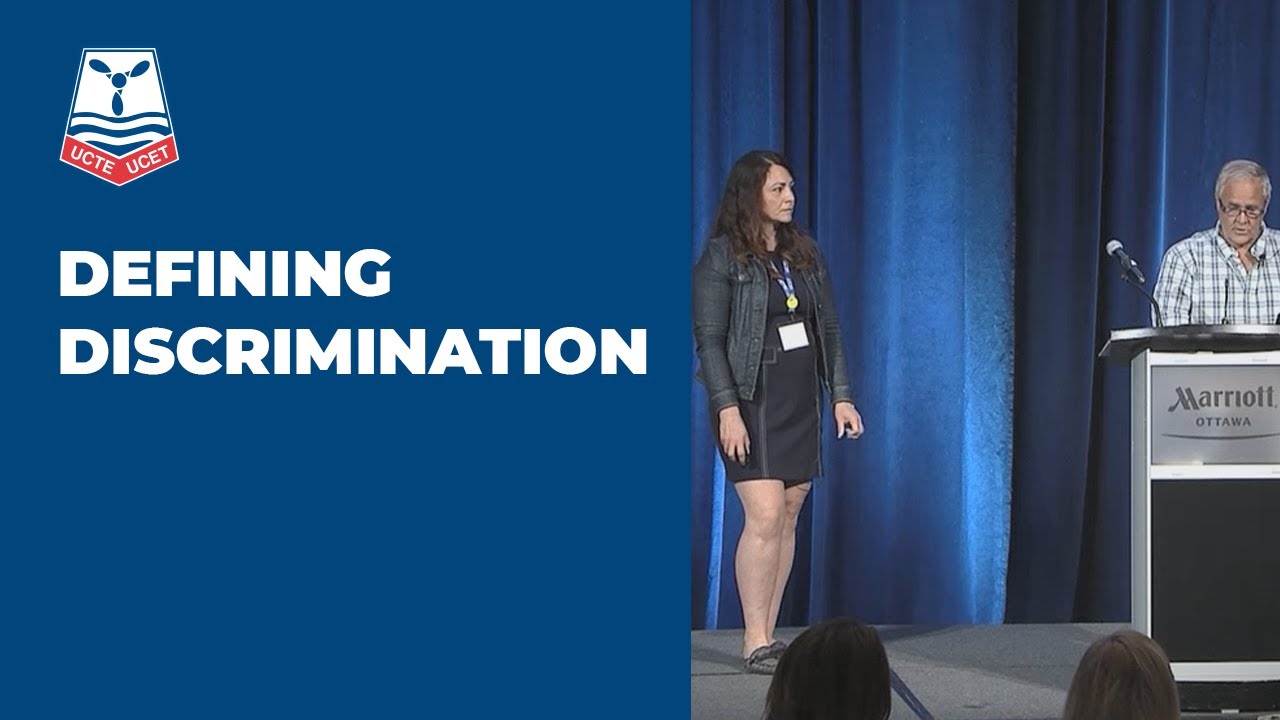 33:56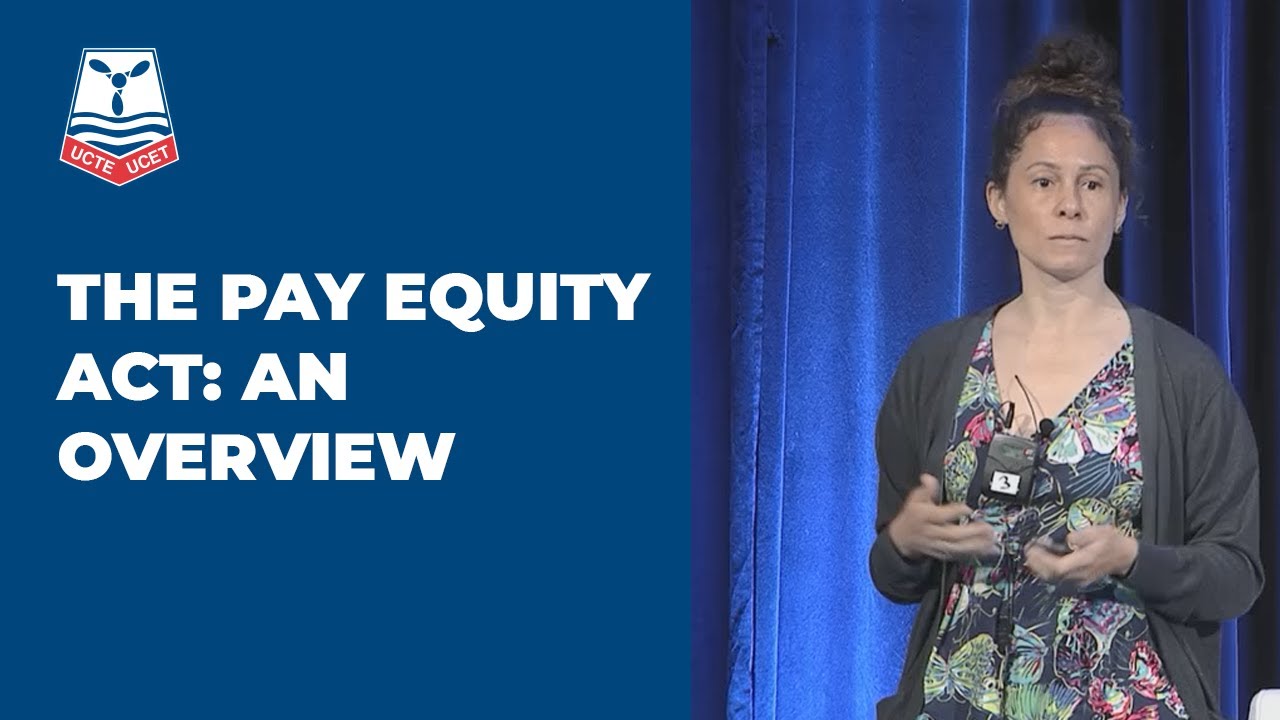 1:04:57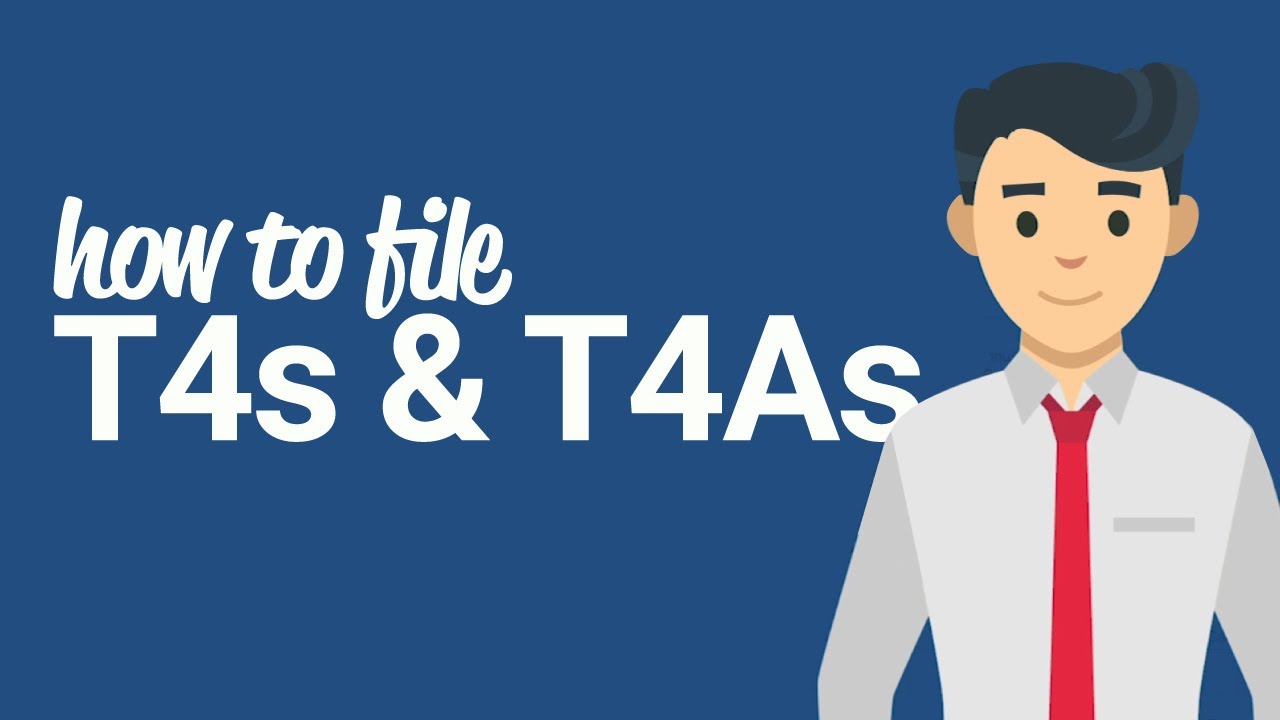 3:53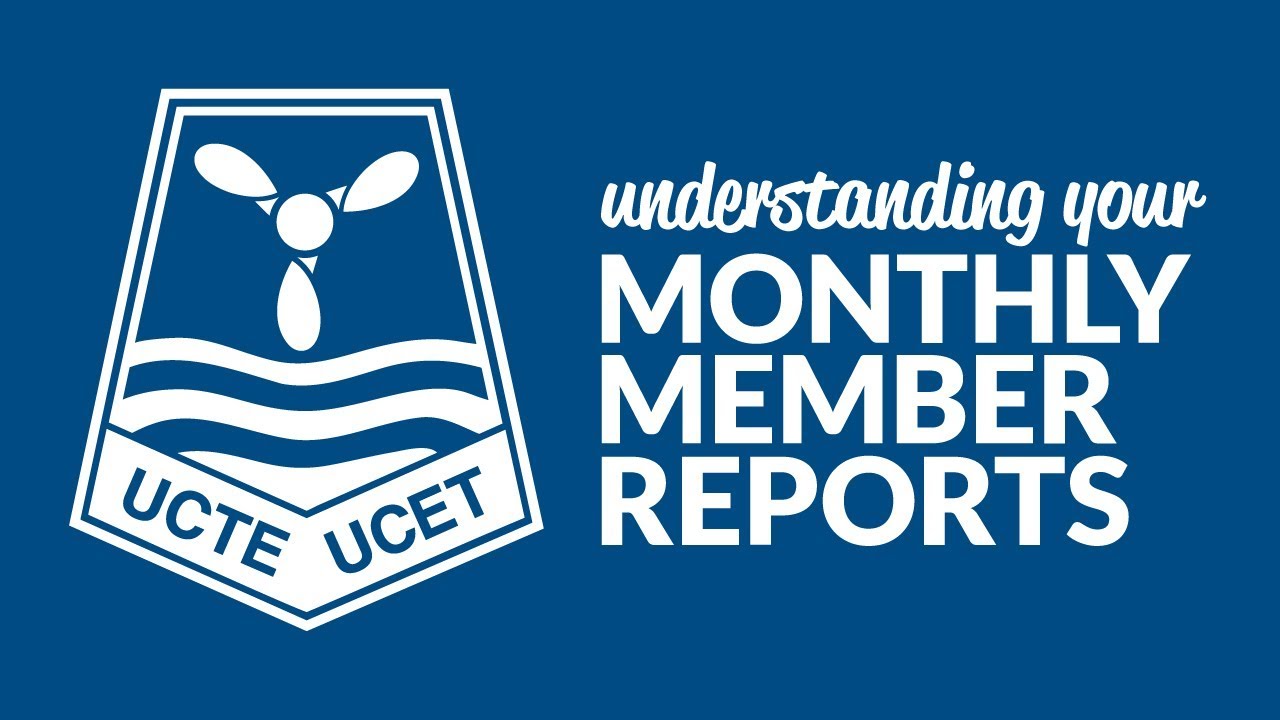 2:26
About
About
The workplace harassment and violence provisions under the Canada Labour Code came into effect on January 1, 2021. Since then, many complaints have been filed that have helped clarify the Code. Jennifer Duff, legal partner at Shields, Hunt, Duff, Strachan will provide an overview of the legislation and what we need to be aware of since its inception.


About
About
Irish playwright George Bernard Shaw once said, "The single biggest problem in communication is the illusion that is has taken place." Sharing information about the union can be challenging without us unconsciously putting barriers in the way. Delegates will learn some simple tips and tricks that will help get the information out in the way that it is intended.


About
About
A key to a successful campaign is powerful messages that evoke your audience's specific feelings. It isn't enough to tell people why they should support your campaign: they need to understand and feel it too. In this workshop, Nora Loreto will guide you through effective campaign messaging: how to craft a campaign message, reach a broad range of people, and ensure that your campaigns land exactly on the people you're hoping to reach.


About
About
Over the last few years, Canadians have had a reckoning. For some, it came with the Truth and Reconciliation hearings. For some, it came with the recent "freedom convoy" organizers. And yet, for others, it was something completely different that made them uncomfortable with the reality that not everyone has the same glowing Canadian experience and that it is just plain hard for some of us. In this facilitated conversation, three members share their experiences and stories as a first step to creating understanding.


About
About
Many people often are surprised to learn that what they consider discriminatory is not covered under the Canadian Human Rights Code. In this session, delegates learn the 13 grounds prohibited by the Code, how to establish prima facie and the right way to file a human rights complaint.


About
About
The federal government passed proactive pay equity legislation in 2018, and the regulations came into force on August 31, 2021. This new legislation has implications for the public and federally-regulated private sectors. Verda Cook, PSAC Classification officer, will share with us why we must be aware of this legislation and its implications. Click here to download the presentation in PDF format. Click here to download the presentation in PPTX format.


About
About
This video explains how to file your T4s and T4As on behalf of your members.


About
About
UCTE distributes a monthly membership report to local executive members to arm them with the information they need to make their Locals strong.


/*! elementor – v3.15.0 – 09-08-2023 */
.elementor-column .elementor-spacer-inner{height:var(–spacer-size)}.e-con{–container-widget-width:100%}.e-con-inner>.elementor-widget-spacer,.e-con>.elementor-widget-spacer{width:var(–container-widget-width,var(–spacer-size));–align-self:var(–container-widget-align-self,initial);–flex-shrink:0}.e-con-inner>.elementor-widget-spacer>.elementor-widget-container,.e-con-inner>.elementor-widget-spacer>.elementor-widget-container>.elementor-spacer,.e-con>.elementor-widget-spacer>.elementor-widget-container,.e-con>.elementor-widget-spacer>.elementor-widget-container>.elementor-spacer{height:100%}.e-con-inner>.elementor-widget-spacer>.elementor-widget-container>.elementor-spacer>.elementor-spacer-inner,.e-con>.elementor-widget-spacer>.elementor-widget-container>.elementor-spacer>.elementor-spacer-inner{height:var(–container-widget-height,var(–spacer-size))}